Floating Contact Form Portlet
Back FCL Container Shipping – Full Container Solutions
We simplify global trade by arranging reliable sea freight transportation in collaboration with all carriers.
At Kuehne+Nagel, we work hard to make global trade easy and accessible for you. Our network of dedicated sea logistics specialists are active in over one hundred countries, with an in-depth understanding of local regulations. We work in close collaboration with our customers to provide tailored shipping solutions to help them achieve their goals. Whatever you need to ship, we can deliver it anywhere – safely and on time. Partner with our experts to design a full container shipping solution that meets your exact requirements.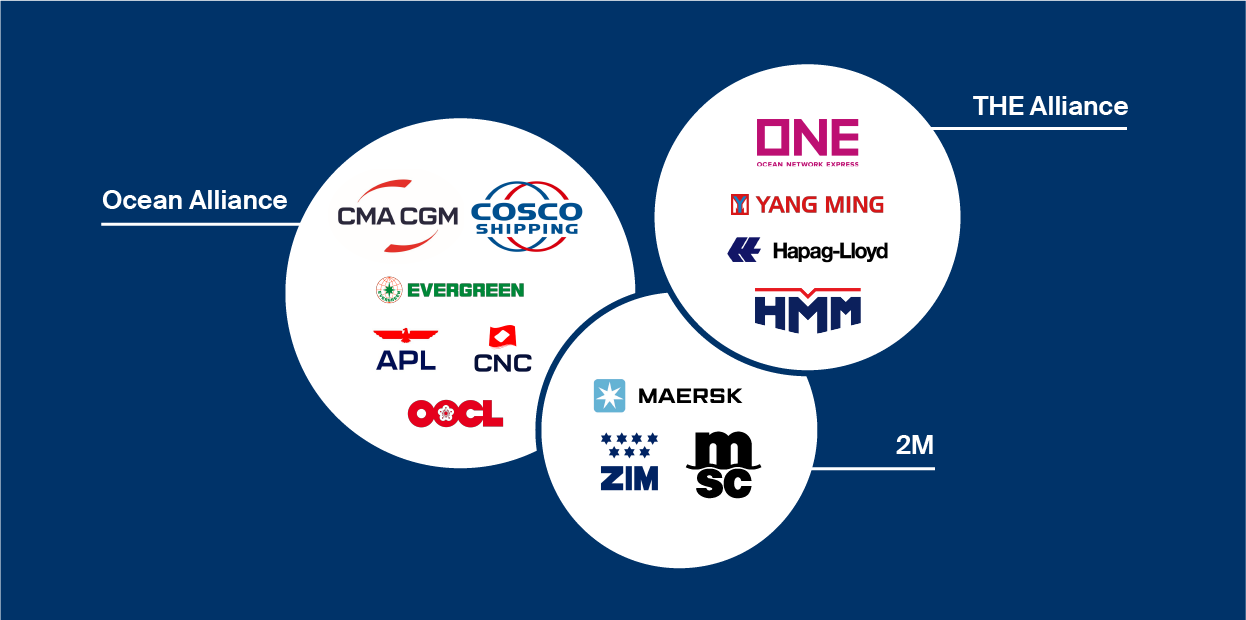 By working with multiple carriers, we can guarantee you competitive rates and flexible options. You will benefit from the scale of our operations and our integrated carrier allocation management system, which enables you to accurately forecast demand and make better business decisions. For your peace of mind, we monitor your shipments around the clock, using innovative sensors with trained staff standing by to ensure that any exception is promptly addressed.
Optimise your container shipments for speed and reliability, manage your inventory levels and reduce the environmental impact of your transport with our intelligent platform seaexplorer.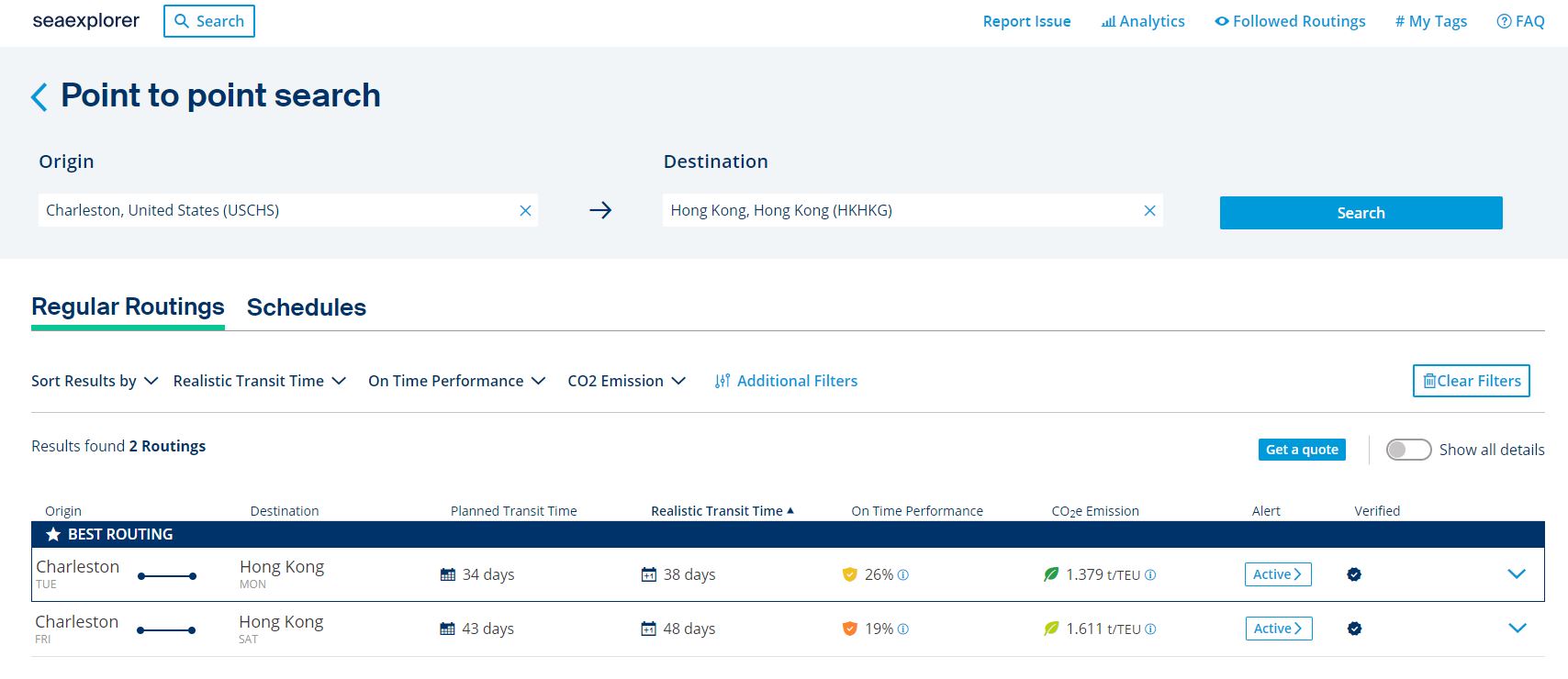 Your benefits include:
Capacity commitments for your FCL containers via our contracted allotments with every shipping alliance, using real-time space and allocation management
Flexible transport options resulting from close partnerships with leading carriers
Our digital end-to-end integrated processes connect our carrier partners, terminals and trucking and rail operators to ensure reliable transport and accurate documentation and status reports
You can monitor your inventory in transit in real time around the clock via our myKN platform.
Put your containers in the best hands with Kuehne+Nagel.