Floating Contact Form Portlet
Back Our partnership with Team Malizia
Working for a sustainable future, contributing to ocean health by reducing worldwide CO2 emissions.
Click here get to our official partnership website.
Who is Team Malizia?
Team Malizia is a sailing race team that is led by world-class skipper Boris Herrmann. Their mission is to promote ocean science and environmental education around the world. They want to inspire the next generation with their sailing adventures.
The team's foiling race yacht is zero-emission using wind, solar and hydropower and is called seaexplorer - Yacht Club de Monaco.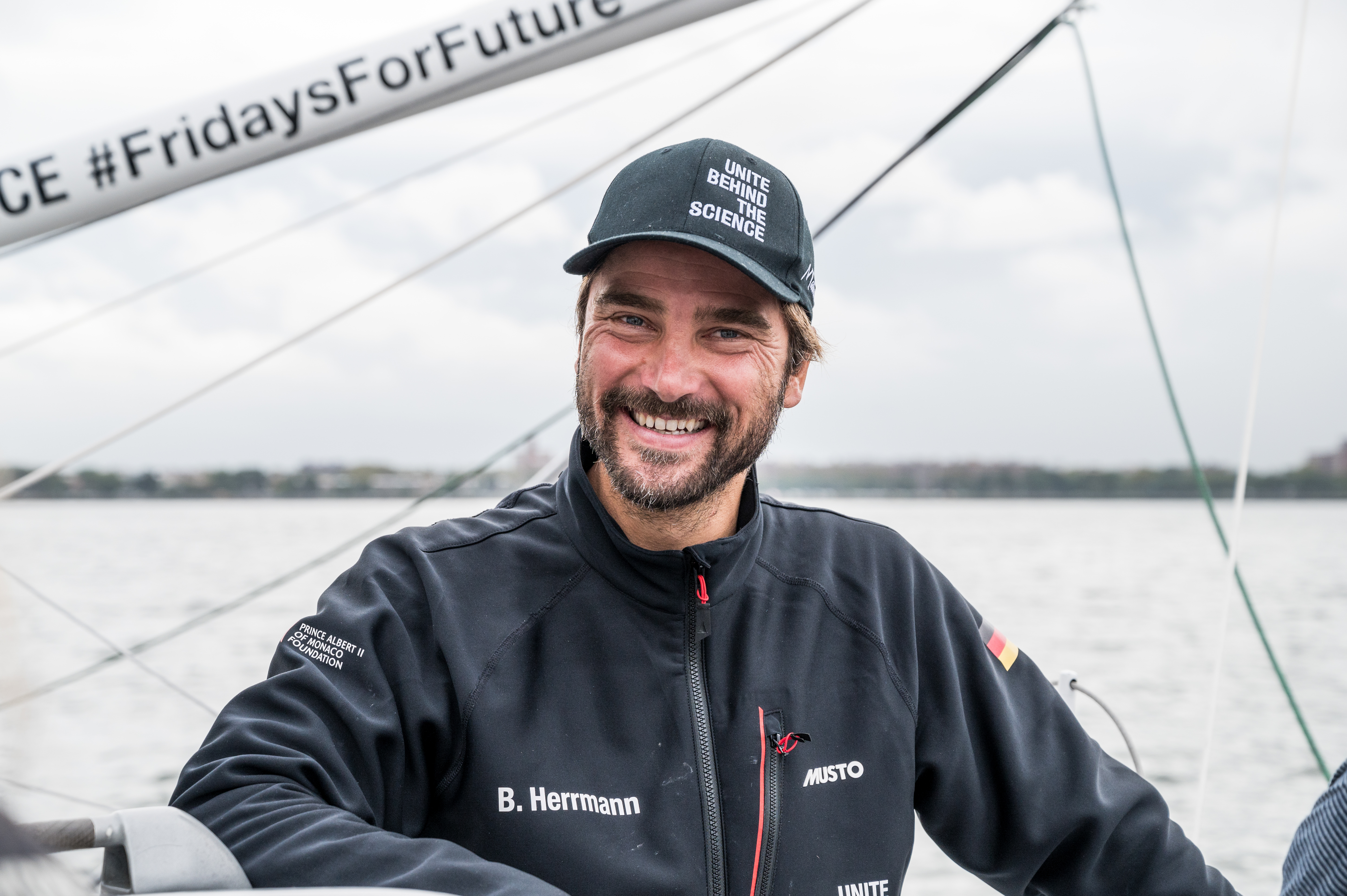 Our common mission of sustainability
In the framework of our Net Zero Carbon Programme, we pursue visibility, reduction and offsetting of carbon emissions. We have set ourselves two important goals: to compensate direct CO2 emissions that cannot be avoided as of 2020 and to proactively address the CO2 footprint of the transportation services performed by our suppliers by 2030.
Together with the Team Malizia, we want to join forces to achieve an even stronger and broader impact on society. Our partnership is based on joint key messages around ocean health, ocean protection and climate action. Environmental protection through CO2 reduction is one of the major sustainability goals.
Our main goal is to raise awareness and drive a sustainable future.
Are you interested in more details? You can find further information about our partnership here.
© of the images: Ricardo Pinto, Jean-Marie LIOT | Team Malizia